Strategizing
The foremost thing that our team considers is to keep a note of all the requirements of the client. After that, an apt and result-driven strategy is prepared, ensuring all the analytics which are certainly going to generate leads.
Planning
The next important step is to plan the tasks in accordance with the strategy prepared. Planning and organizing of the activities have to be done according to the priorities of the clients. This further marks that there is no delay in submission.
Building Up
Now that, we are aware of the way and the order in which the task has to be carried out, we would be working on it accordingly. Our professionals would be dividing the task as per their expertise in order to bring out the best results.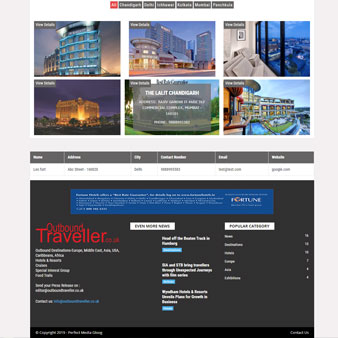 Submission of Our Work
Submission of Our Work
Once, everything is in pace and has been done totally as per the client needs, it is rechecked by the seniors. In case of any discrepancy, the task is refined. And then, the work is finally submitted to the clients.